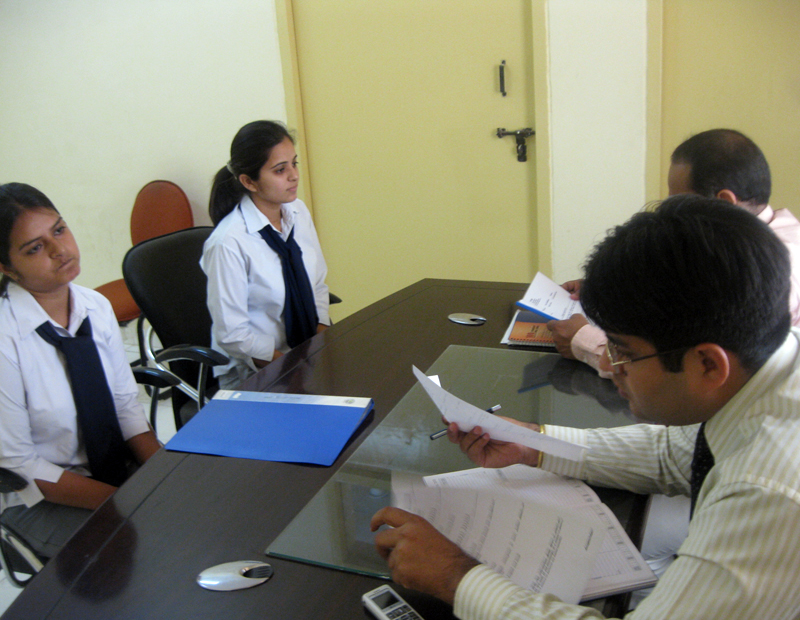 The College Interview
The college interview is a very good platform for students to show their interest in college. It is not the deciding factor for your admission but it helps the faculty and representatives from the college to know students better. Students are expected to share their information and ideas which may not be defined in their admission forms or results. Chance is given to students to explain sudden hike or drop in grades. The goals and the reason to attend the college is known from each student. Students may also open up and ask questions to know about college and courses avilable. The quality of questions they ask will show their interest in the college.
Just try to avoid asking questions that you can easily find answers to on the college's website. There is no pass or fail in an interview, it is just a golden opportunity for students to make an impressive impression and prove their interest. It's smart to prepare for an interview in advance but the answers should not be scripted or memorized, it should be more like a healthy conversation.